Worship
Sunday 
9:00 - 9:45 a.m. Bible study, Fellowship Hall
10 - 11 a.m. worship service and Sunday school
Reflections: Midweek Holy Communion Service
Breakfast Church
Fifth Sunday of the Month (January 31, May 29, July 31, October 31, 2016)
Worship Series
A.D.: Jesus is Risen...Now What?

Jesus has risen and defeated death! So what does that mean for us? How do we live in light of this event? Join us as we discover just how the resurrection changes everything. 
Bible Study
The Book of Ruth: Seeing God Outside the Ordinary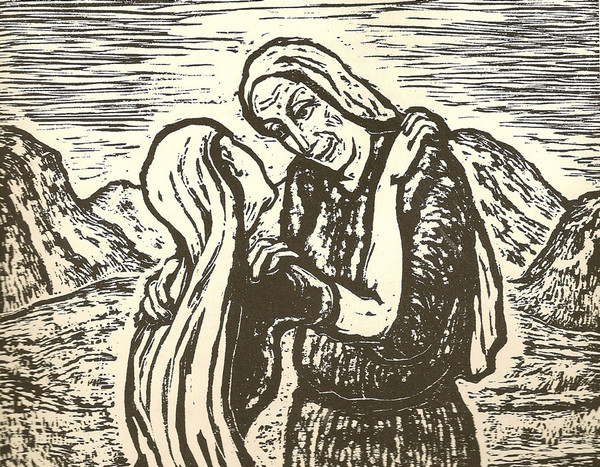 Sundays beginning April 17
9-9:45 a.m. in Fellowship Hall 
The Open Table
The Open Table is a ministry of Califon UMC that brings people together over food. 
Free Community Lunches
March 5, 2016
June 4, 2016
September 10, 2016
December 5, 2016
Farmer's Market Coming to Califon, NJ
Califon UMC is partnering with the Califon Area Merchants and Professional's Association (CAMPA) to bring a farmer's market to the downtown Califon area. Click below for information and an application. A Facebook page for the market is coming soon!